ˇ@

ˇ@
M&M'p Deluxe edition:
Environmentally high quality frame and portfolio



M&M'p owns the special nature of gift and media with its unique dule-patents. 100% Made/Design in TaiwanˇI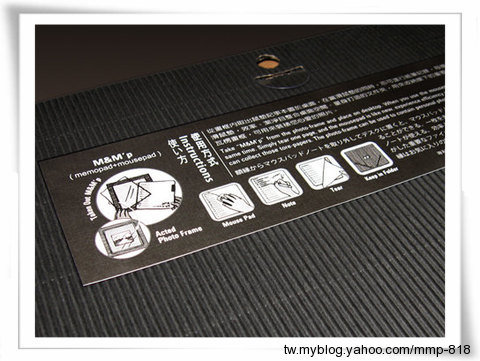 ˇ@ˇ@•

There are Chinese,English and Japanese descriptions behind the frame.
ˇ@ˇ@ And there is a hole on the frame for hanging.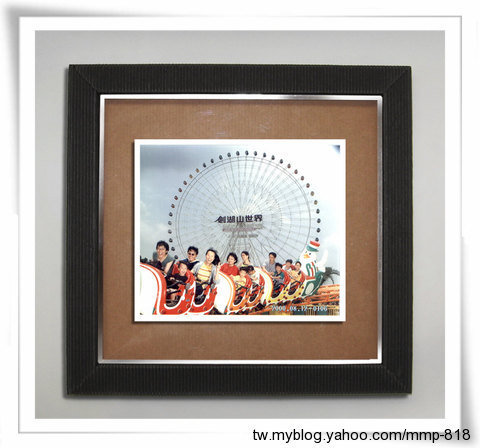 ˇ@ˇ@•

The photo-frame can be used to contain personal photos or to act like a picture frame.